Android App

Development Company
High performance, effective and highly reliable custom Android apps to help you get ahead of your competition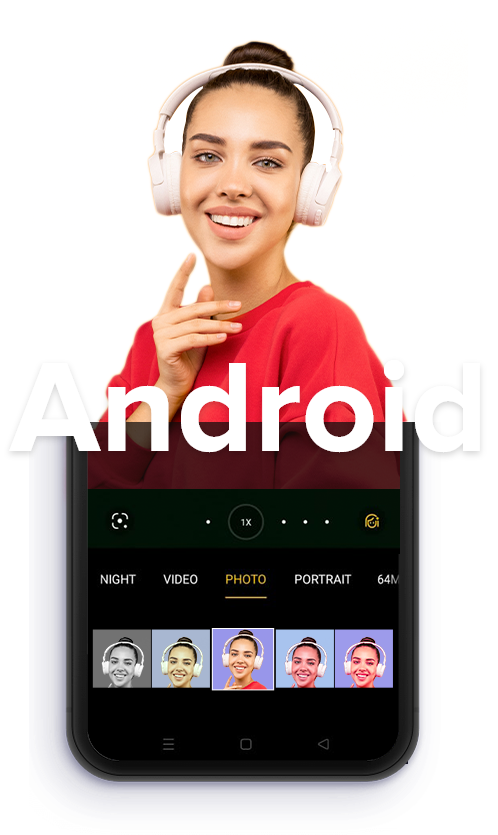 Android App Development Services
Android is touted as the right choice for startups and emerging companies. Our Android development services ensure that it is fully capable of supporting established companies and their SME counterparts. We are an android development company that guarantees scalability with expertise in everything related to what is android app development.
THE PROCESS WE USE TO DEVELOP ANDROID APPS
Our Android application development solutions across industries have helped our clients reach their digital goals. Whether it is framework development, application architecture, or UI/UX, we deliver excellence at every stage.
Android App Development Consultation
Android applications come with their set of user base and customer expectations. We help businesses align their ideas with those expectations and an Android-specific user base. Our consultants help you choose the best Android platform and the way you can top the store.
Android UI/UX Design
Android is one of the most expensive ecosystems. There are a number of devices that operate in it. Our team of Android app designers holds expertise in creating memorable experiences across all Android devices and versions.
Custom Android Application Development
Our android application developers carry expertise in building robust, scalable Android solutions. We create custom Android software for a range of industries across the globe. We help you build a solution that presents your authentic voice in a store with millions of apps.
Our android mobile development process is engineered to be security and performance-first. We ensure that your android mobile application development is glitch-free and has zero lags. We perform a combination of manual and automated testing processes to ensure a future-ready android software development.
Multi-platform Deployment
We are an android apps development company that specializes in seamless integration and deployment. Irrespective of which platform you want to be on, our expert android development services can help you get there.
Custom Android App Development is our specialty for all platforms
Smartphones are not the only devices we support. Our portfolio of Android mobile apps demonstrates our expertise across a variety of Android devices and platforms.
With our full-cycle custom Android app development process, we have gained a deep understanding of the Android ecosystem. Our team has explored all possible solutions, including smartphones, Android tablets, Android Wear, and Android TV.
Our primary tech stack is Android app development software, which is tried-and-true and easy to use. Highly skilled Android developers know the secret formula to develop apps that have been downloaded more than a million times from the Google Play Store.