We Solve Your Digital Creative Problem
Redefining

Mobile Experience.

Website Experience.

IT Consulting.

Staffing solutions.

Training & Placement.
We put disruption in top gear by helping you create exceptional experiences.
We help Your Digital Creative problems at scale and at speed – through transformation aided by technology.
One team, one love - Innovation next Here
Cliff Minds dream, architect, design and develop. But more than that, we are a team of passionate people driven by one relentless pursuit- to craft innovative solutions and deliver unparalleled results.
Cliff Minds is professionally managed organization specialized in information technology incorporated since July 2016.
We value this privilege, we take it in our stride. We are aware of our responsibilities, and we appreciate the confidence our clients have placed in us to work on their software requirements.
We Bring The Good Experiences
We start by listening to the issues, requirements, challenges and objectives. The process continues with an effort to understand the business, market sector and competitors to develop information which is combined with our technical knowledge, expertise and research in order to provide the best solution at the lowest cost.
Award winning software company
Digital product agency with the fastest growth in APAC.
Hand-picked tech talent with experience working with companies and time zones around the world.
Leaders lead. The industry follows as we shape your vision into reality
Work with hand-picked technology talent who have experience working with companies around the world and in different time zones.
Full Stack Product Team on Demand
We can design, build, ship, and scale your idea to make it a reality in the most efficient way possible.
Skilled techies,
in-house
Definite process,
extraordinary results
Unmatched transparency,
offering total visibility
From Startups to Enterprises, Products to Service Companies, Cliff Minds caters to all the app development requirements in the same manner.
We Are Creative Team To Solve Your technology Problem
Our strength lies in the comprehensive suite of services we offer to our clients. From full-stack development to just consultancy- you demand, we deliver.
Our mission is to empower Startups & Enterprises to achieve their Digital Dreams in ever-changing markets.
To be the catalyst in the app development world to change the way businesses operate, with just a click of a button.
Designing & development
95%
Mobile app development
88%
Artificial Intelligence
50%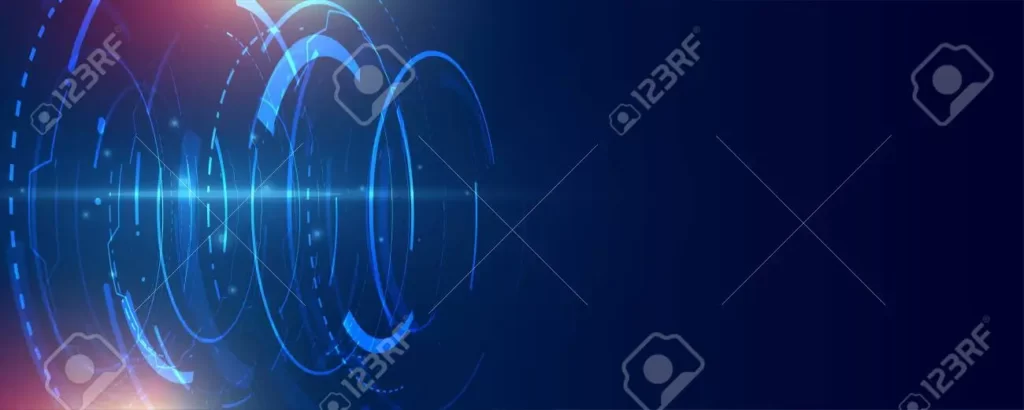 The Reason You Must Use Us For Digital Services
because difficult requirements call for more than just developers,they call for Cliff Minds developers.
what client say about Cliff Minds.
Great software development company. Savantinfolabs takes the time to listen to clients and document concerns. They provide great recommendations and software development services.
It has been a pleasure working with the company. Their work is very unique and they cater to all your needs. The company looks promising. I am impressed with your work. Best wishes for your future endeavors. Do well in your future endeavors.
I have been losing and almost gave up all hope before i found you Cliff Minds. You're not only a software development expert but you're also a God sent to people's lives. I can not thank you enough team i pray our good God continue to bless you all.